$7.99
AUD
$8.95
(10% off)
Category: Christmas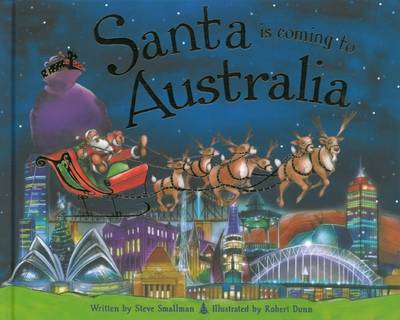 $9.99
AUD
$12.99
(23% off)
Category: Christmas
Santa Is Coming To Australia
$7.99
AUD
$14.99
(46% off)
Category: Christmas | Series: That's Not My
A delightful touchy-feely book with simple, repetitive text, bright, colourful illustrations and textures to touch and feel on every page. Elves are popular at the moment with the Elf on a Shelf series and this title will make a welcome Christmas addition to the list.
$7.99
AUD
$14.99
(46% off)
Category: Christmas | Series: That's Not My...
A revised edition in the internationally best-selling That's not my... series. With colours refreshed and added sparkle, there's still a familiar little white mouse to spot on every page. Babies and toddlers will love turning the pages and exploring the touchy-feely patches. The That's not my... Series has sold millions of copies worldwide. Ideal for developing visual and sensory awareness. A perfect gift for a baby or toddler, especially at Christmas time. ...Show more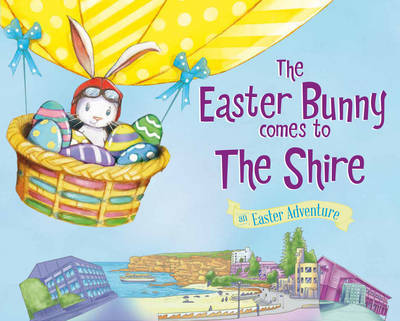 $7.99
AUD
$14.95
(46% off)
Category: Easter
Follow the Easter Bunny as he hides eggs all over the Shire. Can you find all the Easter eggs throughout the book?