$8.99
AUD
Category: Toys
Melting metallic meteor putty. It stretches, bounces, snaps, tears and moulds to any shape you like. Use it again and again… It's out of this world! 3 assorted two-tone metallic colours - Green with gold, Gold with red, Red with purple. 6 of each colour per display. Do not swallow or ingest. Wash hands before and after use, then place back in storage container. Avoid contact with fabrics, clothing, furniture, carpet or hair as slime may seep into fibres and be difficult to remove completely. Water soluble eucalyptus oil may help to remove - test a small area first to ensure no damage occurs ...Show more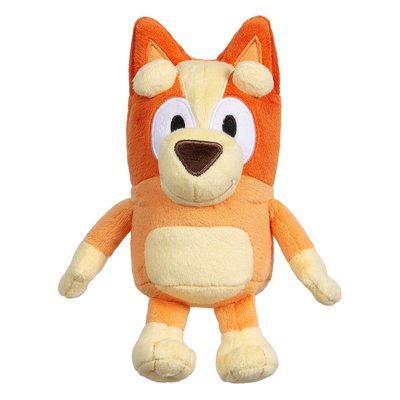 $19.99
AUD
Category: Toys
This Bingo toy is ready to be loved by your little ones. Take Bingo to the beach, park or even grannies place. Bingo is very soft and cuddly. Suitable for ages 3 years and up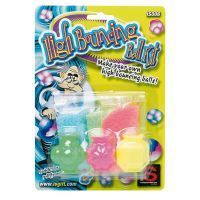 $4.99
AUD
$6.99
(28% off)
Category: Toys
Make your own high bouncing balls. The kit contains three different funky shapes and colours. Ages 3+.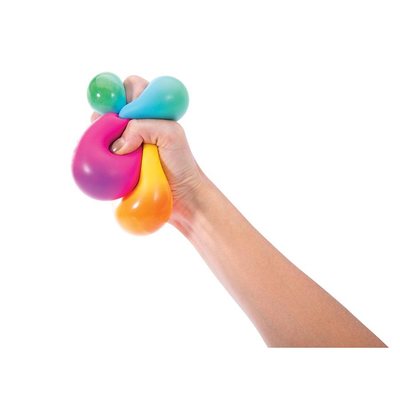 $5.99
AUD
Category: Toys
A super satisfying squeeze ball.Watch the ball change colour as you squish it, stretch it and squeeze it!Completely addictive –you'll want to keep crushing it! 3 assorted colours:Blue changes to greenPink changes to purpleYellow changes to orange Diameter: 55mm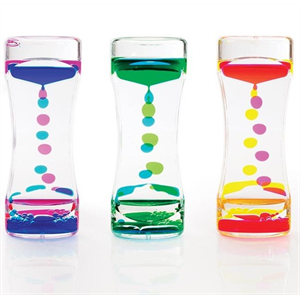 $14.99
AUD
Category: Toys
Mesmerising to look at! The Lava Drops effect is created with coloured oil in water. 2 colours of oil drip down, merging and separating, and creating amazing patterns on their way. 12 pcs in display, 3 assorted colours; green/ pink, blue/ green and pink/ blue.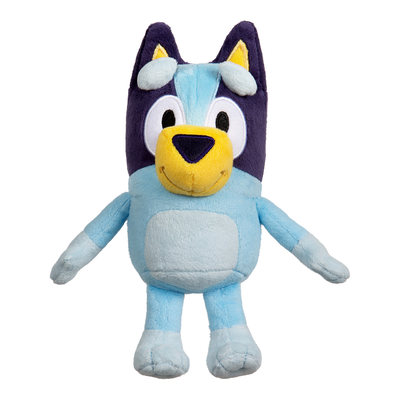 $19.99
AUD
Category: Toys
This Bluey toy is ready to be loved by your little ones. Take Bluey to the beach, park or even grannies place, Bluey is very soft and cuddly. Suitable for ages 3 years and up.