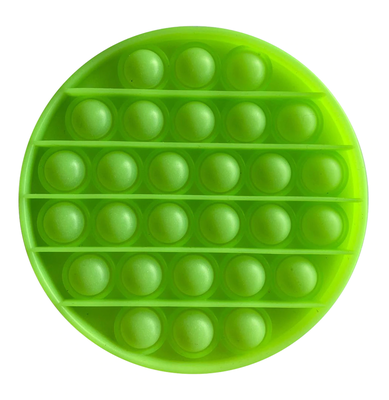 $9.99
AUD
Category: Toys
Ever catch your children, or maybe even yourself, popping the bubble wrap right of the box of a package? Then you'll love this bubble fidget, the latest craze to hit Australia. The pop-it sensory fidget toy has little "bubbles" you can push through and "pop" Pop-It's are designed to provide a satisfyin g sensory and tactile experience helping children regain focus at home or in the classroom, helping to develop fine motor skills.  Just press the mouse bubbles down and they make a slight popping sound; then flip it over and start again! Endlessly reusable and washable, too. This pop fidget is a great sensory tool you fidget with again and again. Made of high-grade materials, safe and non-toxic. Reduce stress! Great party game with family and friends Ages 3+ ...Show more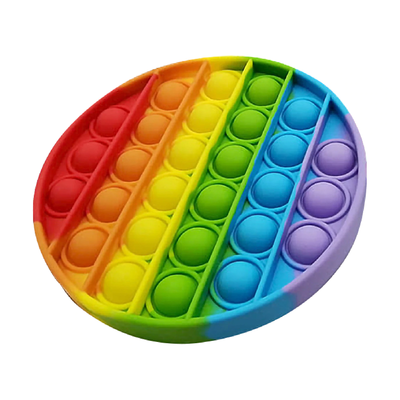 $9.99
AUD
Category: Toys
Ever catch your children, or maybe even yourself, popping the bubble wrap right of the box of a package? Then you'll love this bubble fidget, the latest craze to hit Australia. The pop-it sensory fidget toy has little "bubbles" you can push through and "pop" Pop-It's are designed to provide a satisfyin g sensory and tactile experience helping children regain focus at home or in the classroom, helping to develop fine motor skills.  Just press the mouse bubbles down and they make a slight popping sound; then flip it over and start again! Endlessly reusable and washable, too. This pop fidget is a great sensory tool you fidget with again and again. Made of high-grade materials, safe and non-toxic. Reduce stress! Great party game with family and friends Ages 3+ ...Show more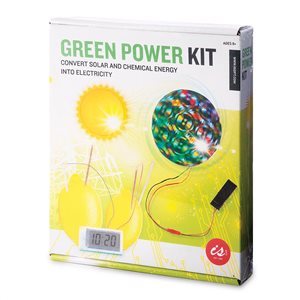 $19.99
AUD
$27.99
(28% off)
Category: Toys
Harness the power of the sun to make a kaleidoscopic wheel spin Make a fruit or vegetable powered clock by turning chemical energy into electricity. Materials and Instructions included.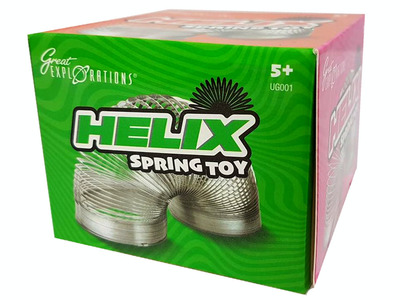 $9.99
AUD
Category: Toys
Stretch it, flip it, walk it down stairs!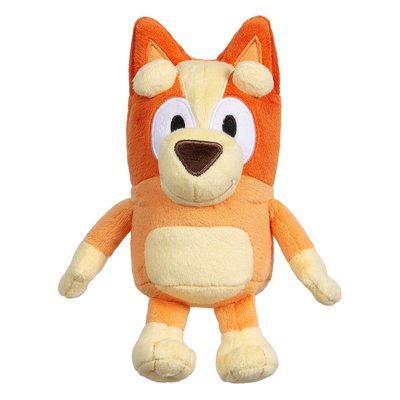 $19.99
AUD
Category: Toys
This Bingo toy is ready to be loved by your little ones. Take Bingo to the beach, park or even grannies place. Bingo is very soft and cuddly. Suitable for ages 3 years and up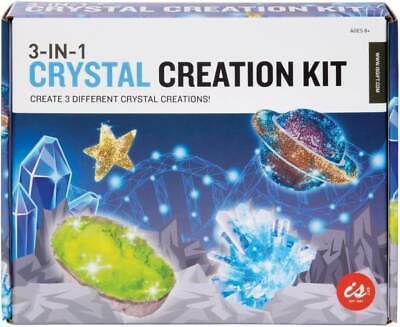 $29.99
AUD
Category: Toys
Create 3 different crystal creations!This fantastic kit includes everything you need to grow your own glow in the dark geode, grow your own crystal and create 4 crystal paintings!