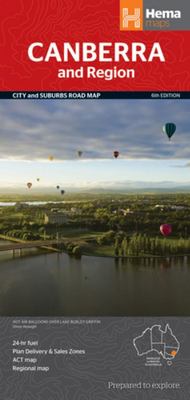 $9.95
AUD
Category: Maps
A map that has the Canberra suburbs (1:60,000) on one side and the Canberra city, Canberra region (1:850,000) and ACT (1:375,000) maps on the other. Also included is an information section on Canberra's tourist attractions with necessary tourist attractions attached.
$12.99
AUD
Category: Maps | Series: State Map Ser.
The latest edition of the Victoria state and cities map has been fully revised and updated. It includes a state map at a scale of 1: 975 000 plus an index to towns and localities on one side and on the other side there is street level mapping for the major town centres of Melbourne City, Geelong, Balla rat, Bendigo, Albury Wodonga, Sale, Mildura and Warrnambool plus some handy touring information on discovering Victoria. With all this information contained in this handy fold up map it is an essential tool when touring around Victoria. ...Show more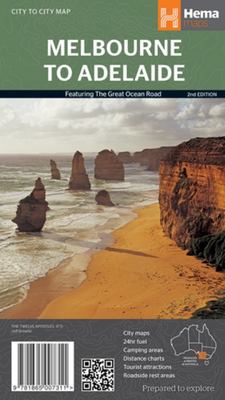 $11.95
AUD
Category: Maps | Series: City to City Map Ser.
The city to city range of maps highlight major routes between cities, as well as covering numberous alternate connecting routes. Points of interest are highlighted on the maps, as well as 24-hour fuel, rest areas, youth hostels and information centres. There are contact numbers for further information, too. ...Show more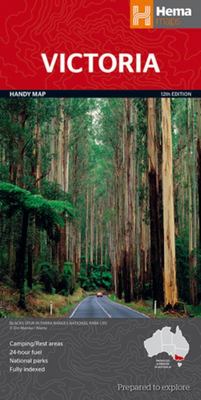 $9.95
AUD
Category: Maps
Featuring camping and rest areas, 24-hour fuel and national parks, the Victoria Handy map is the perfect compact touring partner. Marked on the map are highways, major and minor roads, points of interest, information centres, picnic areas, lookouts and caravan parks, while the map is fully indexed for s imple reference. ...Show more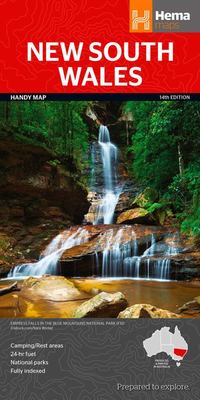 $9.95
AUD
Category: Maps
A fully indexed state map of New South Wales at a scale of 1:1,400,000. Marked on the map are national parks, camping areas, caravan parks, rest areas, points of interest and 24-hour fuel accompanied by a distance grid.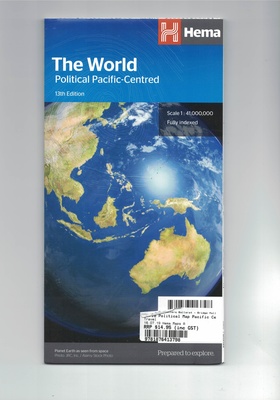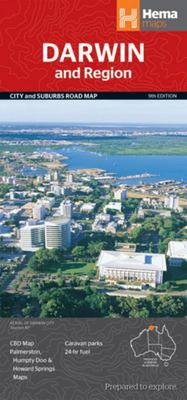 $9.95
AUD
Category: Maps
Offering maps of the region, suburbs and Darwin's CBD. Containing the entire city with primary, secondary and tertiary road patterns, city centre distance markers on major roads and postcode and road numbering, these maps are easy and helpful to use, making them appropriate for a wide range of users. Ea sy to use; CBD map; Suburban map; Regional map; Postcodes; Points of interest; Fully indexed. ...Show more