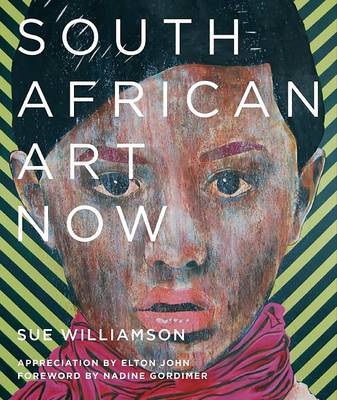 $49.95
AUD
$120.00
(58% off)
Category: Art and Design
Presents an analysis of a wide variety of South African art genres and mediums, from painting and sculpture to photography, from performance and traditional craft-making to video.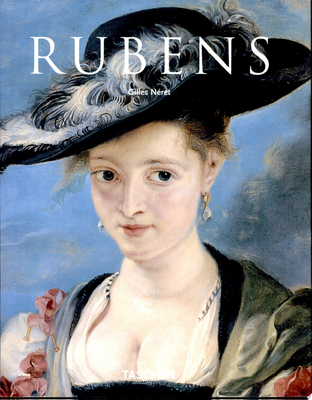 $9.95
AUD
$17.95
(44% off)
Category: Art and Design | Series: Taschen Basic Art Series
There are over 1,000 catalogued works by Sir Peter Paul Rubens (1577-1640), the 16th-century flag bearer for Baroque drama, movement, and sensuality. This essential introduction takes in the most important works from this astonishingly prolific oeuvre to explore Rubens's influences and innovations, and his remarkable visual, and art historical, impact.The richly illustrated survey takes in Rubens's portraits, landscapes, and historical paintings, as well as his famed and bountiful nudes. Along the way, we examine the artist's astonishing technique and his deft ability to depict narrative in a compelling and legible visual form, whether an erotic mythological scene or a tender biblical story. This remarkable artistic bravura is placed in context both within Rubens's long art historical legacy through Van Dyck, Vel zquez, and beyond, and his other talents as a classical scholar, diplomat, and knight. ...Show more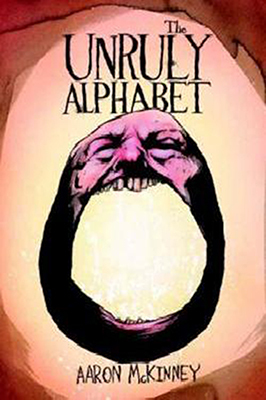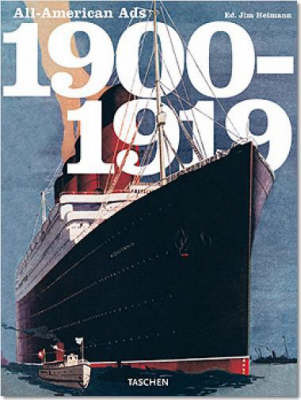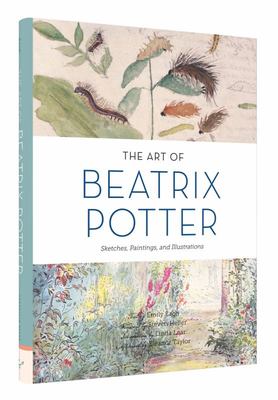 $29.99
AUD
$69.99
(57% off)
Category: Art and Design | Series: The Art of...
Published to coincide with the 150th anniversary of Beatrix Potter's birth, this magnificent collection celebrates the artist behind The Tale of Peter Rabbit and numerous other beloved children's books. Brimming with famous images and rarely seen gems--ranging from character sketches and notebook pages to watercolour landscapes and natural history illustrations--this monograph explores Potter's artistic process and reveals the places that inspired her timeless work. Organised geographically and featuring more than 200 images from the artist's oeuvre, The Art of Beatrix Potter includes illuminating essays by Potter scholar Linda Lear, illustration historian Steven Heller, and children's book illustrator Eleanor Taylor. A definitive volume on one of the world's most influential authors, a woman whose artistry deserves to be fully celebrated. ...Show more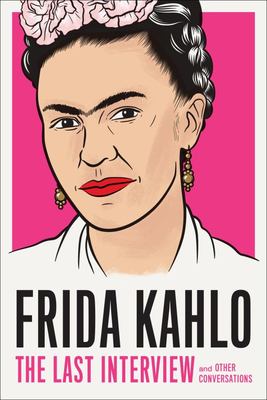 $32.99
AUD
Category: Art and Design | Series: The\Last Interview Ser.
Frida Kahlo is now an icon. In the decades since her death, Kahlo has been celebrated as a proto-feminist, a misunderstood genius, and a leftist hero, but during her lifetime most knew her as ... Diego Rivera's wife. Featuring conversations with American scholar and Marxist, Bertram D. Wolfe, and art cr itic Raquel Tibol, this collection shows an artist undervalued, but also a woman in control of her image. From her timid beginnings after her first solo show, to a woman who confidently states that she is her only influence, the many faces of Kahlo presented here clearly show us the woman behind the "Fridamania" we know today. ...Show more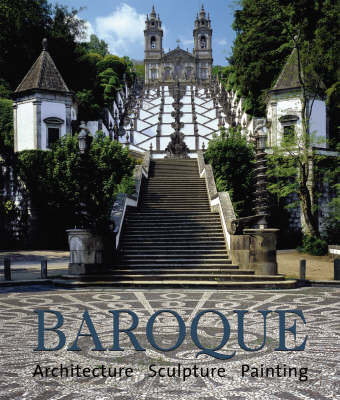 $29.95
AUD
$39.95
(25% off)
Category: Art and Design
Every conceivable expression of this epoch, from Roman baroque to Dutch painting and naturally the unfolding splendour of Louis XIV is gathered in this volume. This work includes: chronological depiction of the fine arts from their origins in Rome through the late baroque and rococo; explanation of the socio-political background: the Counter-Reformation, the development of Protestantism, absolutism, and the French Revolution; and various ways the baroque left its mark, including city planning, architecture, garden design, sculpture, painting and emblems. During the baroque period, architecture and the other fine arts were the instruments of a staging of "world theatre" on a grand scale. The baroque art of the popes in Rome, the displays of power and opulence in the court of the Sun King, Louis XIV, and Dutch painting - they all reflect different aspects of the underlying tension between pleasure in life and fear of death that was such a prominent feature of the baroque world view. This volume portrays the entire span of the fine arts of the baroque era, from rich splendour to religious asceticism. ...Show more
$6.00
AUD
Category: Art and Design
Monthly guide to Australian art galleries.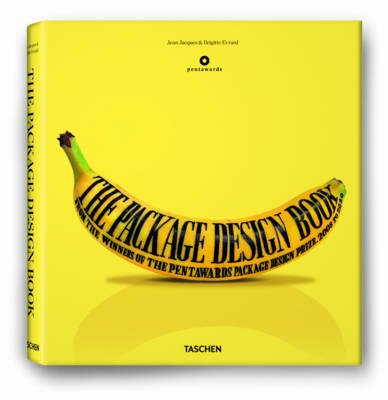 $19.99
AUD
$90.00
(77% off)
Category: Art and Design
This title includes packages that carry a punch ranging from beverages to fragrances via hardware and electronics. Taschen has teamed up with Pentawards to produce the most comprehensive publication on package design available. Anyone working in retail, household products, foods, fragrances or related i ndustries knows that - whatever its intrinsic merits - a product is only as good as its packaging. Featuring over 250 projects in more than 40 categories from around the world, this book offers the broadest possible perspective on the current evolution of package design and how it influences consumer behavior. Featuring the world's best packaging with in-depth case studies, it analyzes how ground-breaking designs are developed by top design and branding offices. Divided into chapters by type - beverages, electronics, food, health & beauty, homecare & hygiene, luxury, pharmaceutical, store & retail - and indispensable for design and marketing professionals, advertisers, or anyone interested in this field, this book explains how to package a product that sells. ...Show more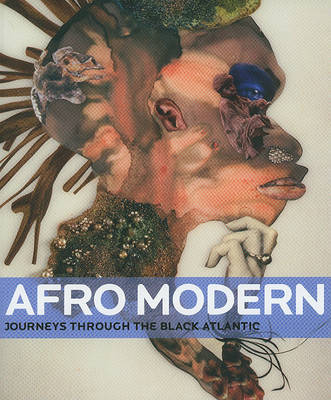 $24.95
AUD
$49.95
(50% off)
Category: Art and Design
Addresses a key area of post-colonial studies coined by the British academic Paul Gilroy in 1993 - the notion of 'The Black Atlantic' - and its relation to visual art from 1900 onwards. This work features illustrations, a timeline of key figures and events, and an extensive bibliography.