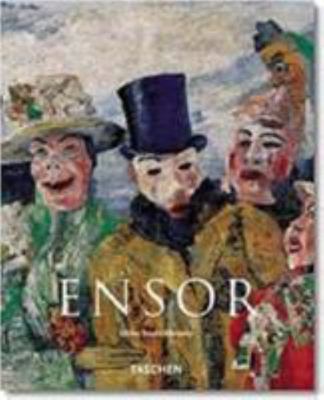 $9.95
AUD
$17.95
(44% off)
Category: Art and Design | Series: Taschen Basic Art Series
An Expressionist before the term was coined, James Ensor (1860-1949) was the classic insider-outsider enigma. He knew all the right art-world figures but loathed most of them. His style lurched from the Gothic fantastical to the Christian visionary. He was a cosmopolitan trailblazer of modernism, but li ved reclusively in an attic room in the resort town of Ostend. For all his elusiveness, Ensor influenced generations of artists through his vivid often gruesome paintings, prints, and drawings. He is cited in particular for his use of dark satire and allegory, his innovative lighting, and for his interest in carnival and performance, showcased in The Entry of Christ into Brussels in 1889 as well as in his repertoire of self-portraits in which he employs masking, travesty, and role-playing to adopt such varied guises as Christ on the Cross and a gender-bending dandy. This introduction to Ensor explores the richness and variety of his imagery through key examples of his macabre, maverick oeuvre. ...Show more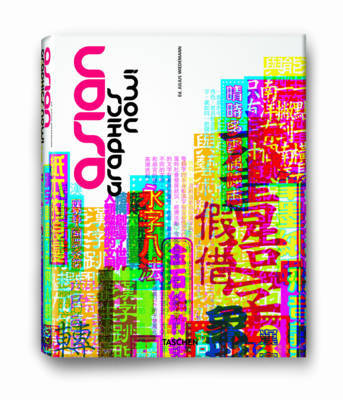 $9.99
AUD
$54.99
(81% off)
Category: Art and Design
A visual exploration of graphic design from Mumbai to Tokyo. It features the best advertising campaigns, posters, brand-design projects, corporate identity, package design, and editorial design coming out of Asia. It is suitable for the creative student or professional.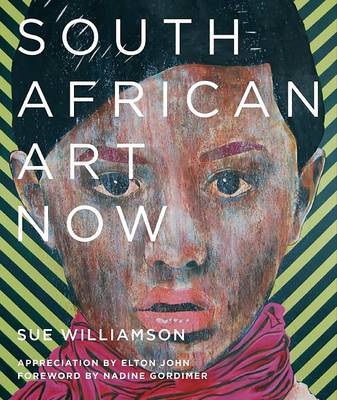 $49.95
AUD
$120.00
(58% off)
Category: Art and Design
Presents an analysis of a wide variety of South African art genres and mediums, from painting and sculpture to photography, from performance and traditional craft-making to video.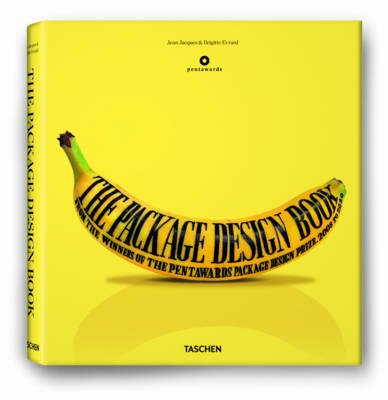 $19.99
AUD
$90.00
(77% off)
Category: Art and Design
This title includes packages that carry a punch ranging from beverages to fragrances via hardware and electronics. Taschen has teamed up with Pentawards to produce the most comprehensive publication on package design available. Anyone working in retail, household products, foods, fragrances or related i ndustries knows that - whatever its intrinsic merits - a product is only as good as its packaging. Featuring over 250 projects in more than 40 categories from around the world, this book offers the broadest possible perspective on the current evolution of package design and how it influences consumer behavior. Featuring the world's best packaging with in-depth case studies, it analyzes how ground-breaking designs are developed by top design and branding offices. Divided into chapters by type - beverages, electronics, food, health & beauty, homecare & hygiene, luxury, pharmaceutical, store & retail - and indispensable for design and marketing professionals, advertisers, or anyone interested in this field, this book explains how to package a product that sells. ...Show more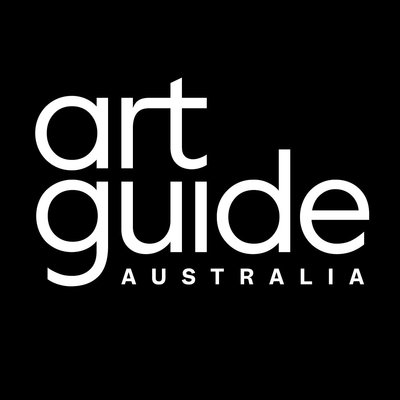 $6.00
AUD
Category: Art and Design
Monthly guide to Australian art galleries.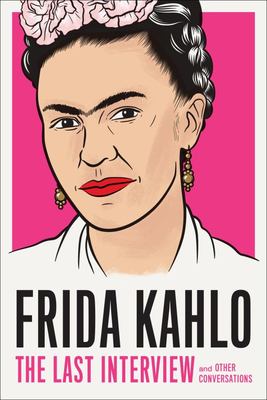 $32.99
AUD
Category: Art and Design | Series: The\Last Interview Ser.
Frida Kahlo is now an icon. In the decades since her death, Kahlo has been celebrated as a proto-feminist, a misunderstood genius, and a leftist hero, but during her lifetime most knew her as ... Diego Rivera's wife. Featuring conversations with American scholar and Marxist, Bertram D. Wolfe, and art cr itic Raquel Tibol, this collection shows an artist undervalued, but also a woman in control of her image. From her timid beginnings after her first solo show, to a woman who confidently states that she is her only influence, the many faces of Kahlo presented here clearly show us the woman behind the "Fridamania" we know today. ...Show more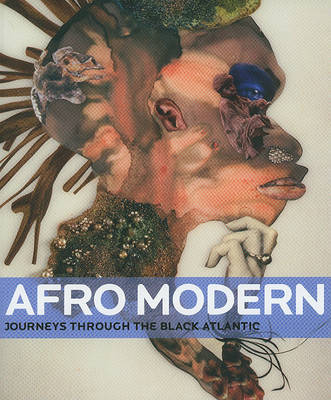 $24.95
AUD
$49.95
(50% off)
Category: Art and Design
Addresses a key area of post-colonial studies coined by the British academic Paul Gilroy in 1993 - the notion of 'The Black Atlantic' - and its relation to visual art from 1900 onwards. This work features illustrations, a timeline of key figures and events, and an extensive bibliography.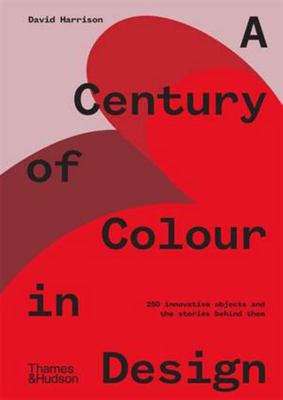 $39.99
AUD
Category: Art and Design
Colour has an enormous impact on our connection with an object. This curated anthology of furniture, fabric, lights and decorative objects shows how colour has defined key designs over the last century. A Century of Colour in Design delivers an incisive, shortform history of the role that colour has pla yed in product design and its increasing significance in the design process. Design writer David Harrison profiles key designers and their work with colour, including: Josef and Anni Albers, Alexander Girard, Verner Panton, Alessandro Mendini, Hella Jongerius, Doshi Levien (Nipa Doshi & Jonathan Levien), Scholten & Baijings (Stefan Scholten & Carole Baijings), Bethan Laura Wood and Australian top talent Adam Goodrum. ...Show more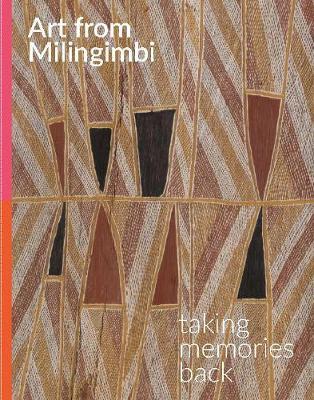 $24.99
AUD
$39.95
(37% off)
Category: Art and Design
Drawn from a unique collection held at the Art Gallery of New South Wales, this book includes 62 bark paintings produced in the 1950s, as well as woven forms, paperbark objects, carved wooden figures and feathered body ornamentation. Together with essays on the artists, the art and the history of Miling imbi, and historic and contemporary photographs, Art from Milingimbi provides readers with a unique insight into the artists, their culture and their connectedness to place. While there has been great interest in art from western and north-eastern Arnhem Land and Ramingining, there has been little written or published on the exemplary art of Milingimbi. With new research conducted in collaboration with the Milingimbi community, this book is the first publication about Milingimbi and the exemplary artists working there in the 1950s. These artists actively engaged with the art market and generously depicted the complexities of Yolngu culture in their works. Many works refer to the highly valued commodity of sugarbag or honey and depict the related clan designs. Other evocative works refer to environmental events, such as rain falling in the trees or animals waiting in anticipation for the rains to come. ...Show more
$29.99
AUD
$100.00
(70% off)
Category: Art and Design
This is Cartier's most famous and complicated watches and a new never published before collection. From their forms to their movements, Cartier watches are unique. They are an enduring combination of the unexpected and the classical. This book chronicles Cartier's constant quest for excellence in the ma nufacture of complicated watches. From a Tortue single push-piece chronograph, created in 1929, to a contemporary Santos 100 skeleton watch, Cartier interprets complications in its own inimitable way, always with a sense of design. Laziz Hamani's photographs capture these objects of exceptional technicity while author and expert Jack Forster shares the spirit that motivates each craftsman, engineer and artist to create the most stunning complicated watches. ...Show more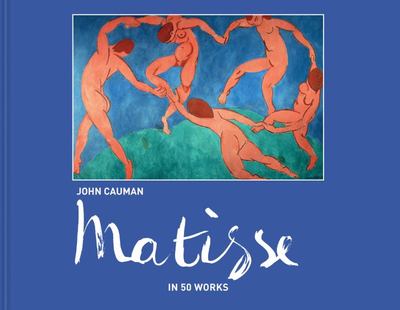 $39.99
AUD
Category: Art and Design
This enthralling and comprehensive new book on Henri Matisse is an eye-opener for all students and art lovers interested in early twentieth-century art. Taking fifty of Matisse's most iconic works of art, John Cauman provides an accessible narrative about the man and his work, deciphering the themes, me thods and intentions of this truly great artist. Chronologically spanning from the late nineteenth century to the mid 1950s, each painting, drawing and mural is described and analysed in beautiful detail, within the context of the period, so that the reader can really understand what the artist was hoping to achieve with each work. The paintings are prefaced by an informative introduction that presents the milieu and key characters that featured in Matisse's life. Among his most famous works, this book includes Luxe, calme et volupté (1904), Le Bonheur de vivre (The Joy of Life) (1905-6), Self-Portrait in a Striped Shirt (1906), Blue Nude (Memory of Biskra) (1907), Bathers by a River (1909-17), Harmony in Red (1908), Dance I (1909), Entrance to the Casbah (1912-13),  Pianist and Checker Players (1924), Still Life with a Magnolia (1941), Memory of Oceania (1951-2) and The Snail (1953). ...Show more