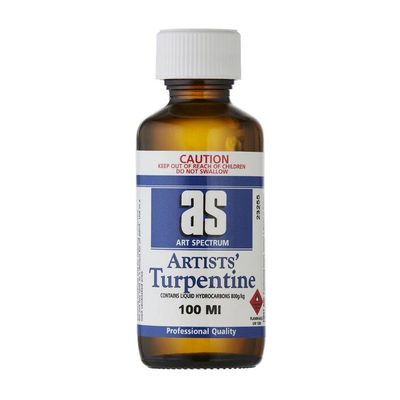 $8.99
AUD
Category: Solvents & Cleaners
A mix of Gum Turpentine and White Spirit. Used in the preparation of painting mediums and as a solvent for cleaning.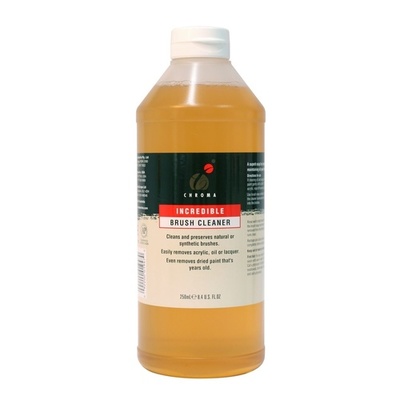 $44.99
AUD
Category: Solvents & Cleaners
This cleaner is made from a special formulation that has been designed to break through hardened acrylic, oil or lacquer on natural and synthetic paintbrushes, bringing them back to life.