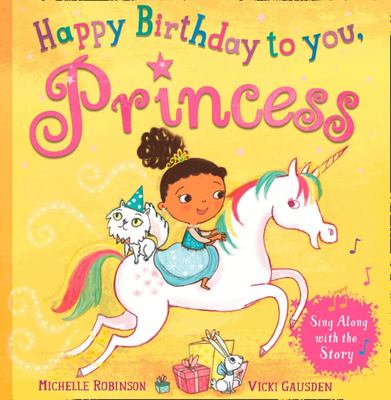 $7.99
AUD
$14.99
(46% off)
Category: Social Issues
A magical sing-along birthday adventure for the little princess in your life, based on the lyrics of the Happy Birthday song! 'Happy birthday to you!Happy birthday to you!Happy birthday, dear princess.May your wishes come true...' A little girl's birthday party is transformed into a magical fairy tale a dventure in this gorgeously illustrated rhyming romp. Based on the lyrics of the Happy Birthday song, this beautiful book is the perfect gift for any little princess on her special day. ...Show more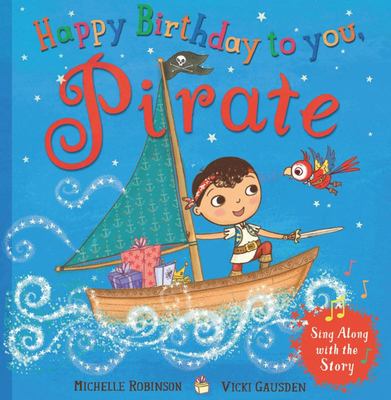 $7.99
AUD
$14.99
(46% off)
Category: Social Issues
A magical sing-along birthday adventure for little pirates everywhere, based on the lyrics of the Happy Birthday song! 'Happy birthday to you!Happy birthday to you!Happy birthday, dear pirate.May your wishes come true...' Climb aboard the birthday pirate ship for a magical treasure hunt with your trusty crew and a very rude parrot! Based on the lyrics of the Happy Birthday song, this swashbuckling adventure is the perfect treat for any little pirate on their special day. ...Show more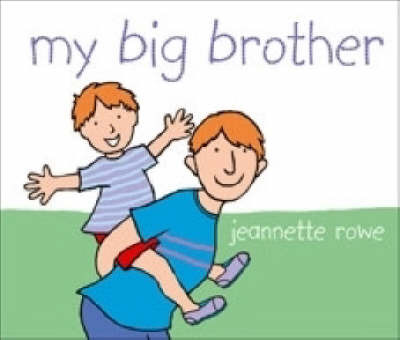 $4.95
AUD
$12.95
(61% off)
Category: Social Issues
Flip the flaps to find out why big brothers are so special.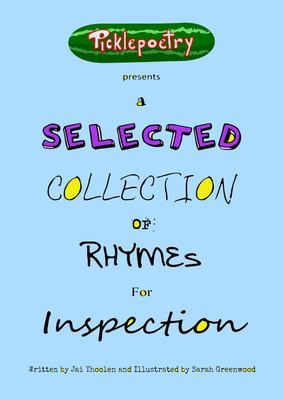 $23.95
AUD
Category: Social Issues
A Selected Collection of Rhymes for Inspection is made up of 18 all new rhyming poems for children of all ages (Even those of us that don't want to grow up) to enjoy and share with the family. Covering all areas; counting, telling the time, or thinking a little bit differently and all so both parent and child get to enjoy. An entertaining book for everyone to share. If it is as much fun reading as it was to create, everyone will have a good time. Have fun ...Show more
$16.99
AUD
Category: Social Issues
From turning off the lights to eating less meat, there are many small changes we can make to help save our beautiful planet. A timely and uplifting picture book, Change Starts with Us is perfect for little activists and fans of Sophie Beer's first two titles Love Makes a Family and Kindness Makes Us Str ong.   ...Show more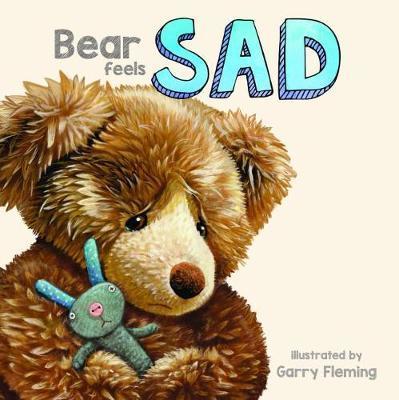 $7.99
AUD
$9.99
(20% off)
Category: Social Issues | Series: Bear Feels
Garry Fleming's lovable bear character is brought to life in this relatable series about emotions and behaviours experienced during childhood. These charming books will soon become bedtime favourites, and shed light on how to encourage a child through times of happiness and kindness, and support them th rough times of sadness and shyness. ...Show more
$9.99
AUD
$16.95
(41% off)
Category: Social Issues
When Archie notices his mummy s tummy growing, he knows something strange in happening. And when a fluffy pink bundle arrives back home, Archie wonders if life will ever be the same again.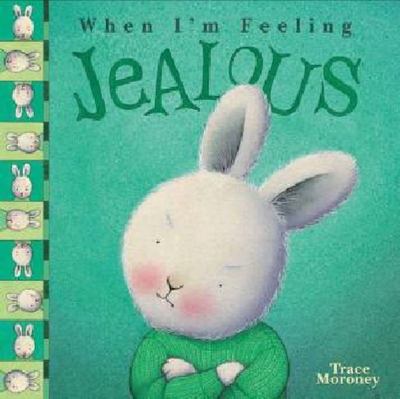 $9.99
AUD
$12.95
(22% off)
Category: Social Issues | Series: When I'm Feeling Ser.
Each book includes Notes for Parents in which a child psychologist offers some helpful insights.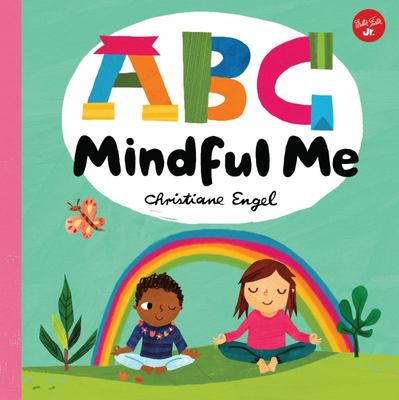 $19.99
AUD
Category: Social Issues | Series: ABC for Me Ser.
Pairing simplified mindfulness principles with each letter of the alphabet, this title in the ABC for Me series features colorful illustrations of children and animals, as well as playful rhymes to explain each concept to toddlers (and their parents). Full color.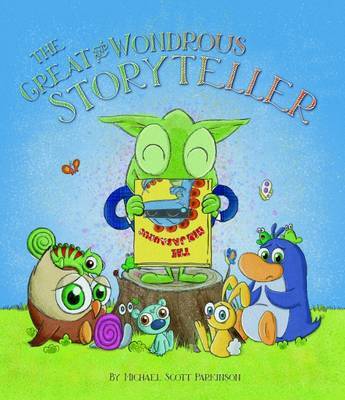 $9.99
AUD
$19.95
(49% off)
Category: Social Issues
Norbert is a little monster with very big ideas. He would secretly like to be a grown up, just like his dad.When Norbert decides one day that he is The Great and Wondrous Storyteller, there's only one problem ? Norbert can't read. In fact, he's never picked up a book before...This is a story about books . Thin books and thick books. Tall books and short books. It's about the wonder of books. It's about the amazing stories they contain. But mostly it's about learning to take baby steps before you take on the world...A perfect story for adults to share with children.Explores the idea of books and reading.Other themes include: stories, lying, being and adult, being a child, imagination. ...Show more