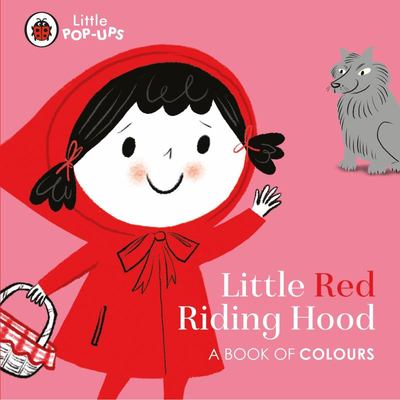 $17.99
AUD
Category: Pop Up Books | Series: Little Pop-Ups
Introduce your baby to first colours in this gorgeous pop-up book, illustrated by Nila Aye. Based on the popular tale of Little Red Riding Hood, a simplified story runs through the book for a shared reading experience. Each spread features a central pop-up together with a number or word for your child to learn. With bold illustration and sturdy, satisfying pop-ups, little ones will want to turn the pages again and again. First colours Encourages imagination Recommended for children 18months+ Also available in the Ladybird Little Pop-Ups series: Cinderella: A book of numbers Coming soon: Hansel and Gretel: A book of words Goldilocks and the Three Bears: A book of opposites ...Show more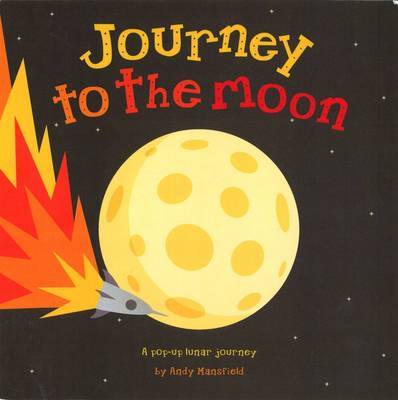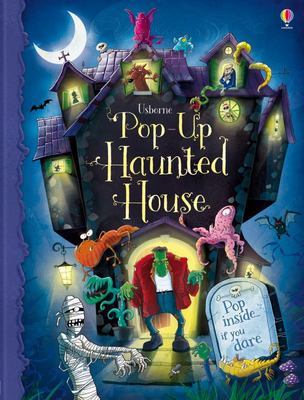 $9.99
AUD
Category: Pop Up Books
Step inside a world of spine-tingling fun with this spectacular book... there's a spooky surprise waiting around every corner. This book is packed with laughs and thrills for young children as they explore the delightfully creepy old house. As they discover each new room they can pull the tabs to reveal a cast of ghosts, goblins, werewolves and vampires hiding behind doors, peeping through windows and waiting to say "BOO!" There are lots of little spooky details to keep you coming back for more, and the whole book culminates in a fantastic 3-D House that suddenly rears up on the last page. ...Show more
$16.99
AUD
Category: Pop Up Books
This beautiful lift-the-flap book encourages children to peek under the flaps to find some of the many and varied animals of Australia including kangaroos, pelicans and crocodiles and sees the Very Hungry Caterpillar appearing in the rainforest on the final spread.
$9.99
AUD
Category: Pop Up Books | Series: Axel Scheffler's Flip Flaps
Little readers will adore flipping Axel Scheffler's animals again and again to see what crazy creatures they can create - and to find out what strange noises they make too!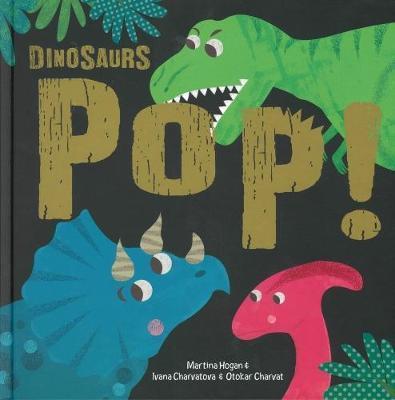 $16.99
AUD
Category: Pop Up Books | Series: Pop!
Friendly or fierce, bumpy or smooth, new animals pop-up on every spread! With fun facts too!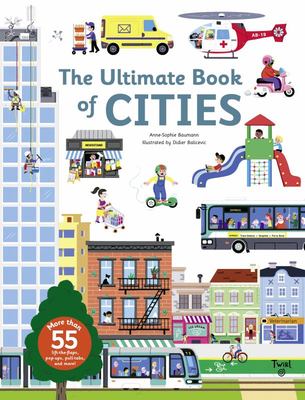 The Ultimate Book of Cities
by Anne-Sophie Baumann; Didier Balicevic (Illustrator)
$19.99
AUD
$39.99
(50% off)
Category: Pop Up Books | Series: The\Ultimate Book Of Ser.
Where does the Express bus take you? How many swans are in the lake at the park? What replaces the shoe repair store? The Ultimate Book of Cities reveals the answers to these questions and much, much more in an oversized fact- and action-packed look at life in the big city! Featuring 59 flaps, pop-ups, pull tabs and movable parts, this all-you-need-to-know guide provides detailed information about what makes a city tick: from the different ways of getting around and what goes on in all the big buildings, to what traffic signs mean and who are all the people who keep the city in tip-top shape! It is a must-have volume to add to a young reader's library of The Ultimate Book series. ...Show more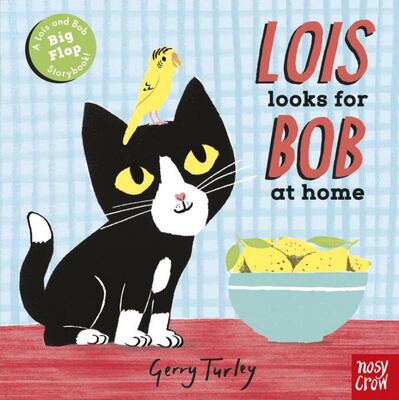 $7.99
AUD
$12.99
(38% off)
Category: Pop Up Books | Series: Lois and Bob
A visually arresting, quirky lift-the-flap book series from Gerry Turley. All little readers will love helping Lois search for her friend Bob behind the object, and encountering their friends along the way.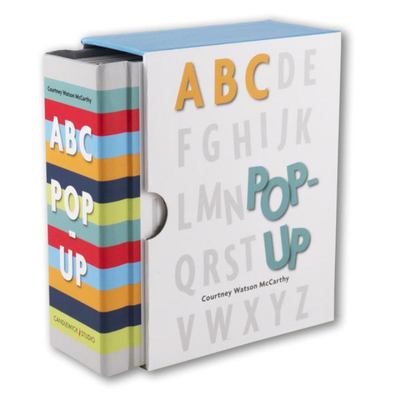 ABC Pop-Up
by Courtney Watson McCarthy
$9.99
AUD
$29.99
(66% off)
Category: Pop Up Books
Whether you're a young child or a design connoisseur, the clever associations in this diminutive pop-up will charm you in a big way.   A is for Apple, springing up to attention. B is for Book, its pages flapping. F is for Flower, of course, but is that G tucked away in the grass? Hugely enjoyable f rom the first glance, this small-scale, 3-D look at everyday objects offers many hidden pleasures, such as when adjacent alphabet letters share a spread in unexpected ways -- a Letter in a Mailbox, a Pillow on a Quilt, twisty Roots under a Swing on a Tree. Simple and stylish, ABC Pop-Up is an elegant choice for anyone who appreciates artful design, as well as the perfect alphabet learning tool for little hands. ...Show more