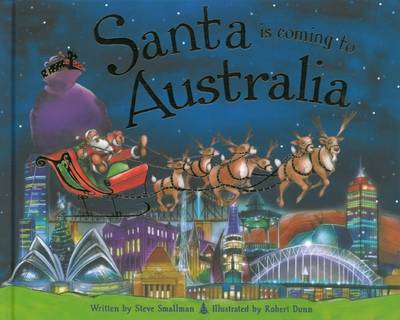 $9.99
AUD
$12.99
(23% off)
Category: Christmas Books
Santa Is Coming To Australia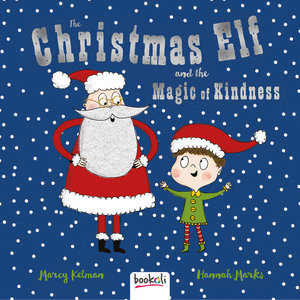 $9.99
AUD
$24.99
(60% off)
Category: Christmas Books
Deck the halls with Instagram sensations Prissy and Pop (@prissy_pig) in their second photographic picture book adventure! It's Christmastime, and Prissy and Pop are preparing for Santa's arrival. They're trimming the tree, baking cookies, and singing carols. But wait--they forgot to send Santa directio ns to their house! Will they have a merry piggie Christmas after all?   ...Show more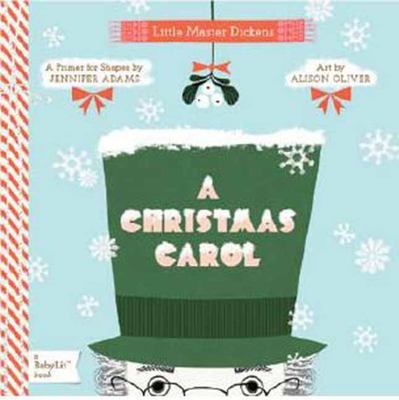 $9.99
AUD
$14.99
(33% off)
Category: Christmas Books | Series: BabyLit Primer Ser.
This series celebrates the tradition of literary naturalists--writers who embrace the natural world as the setting for some of our most euphoric and serious experiences. These books map the intimate connections between the human and the natural world. Literary naturalists transcend political boundaries, social concerns, and historical milieus; they speak for what Henry Beston called the "other nations" of the planet. Their message acquires more weight and urgency as wild places become increasingly scarce. ...Show more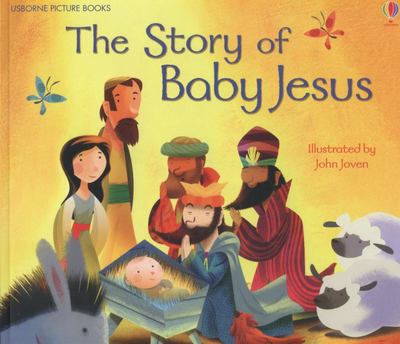 $4.99
AUD
$12.99
(61% off)
Category: Christmas Books
Follow Mary and Joseph as they travel to Bethlehem in this retelling of the Christmas story.

$4.99
AUD
$12.99
(61% off)
Category: Christmas Books
Celebrate the season with Santa's little helpers as they pack his big red sleigh full of brightly wrapped presents. Toddlers will be eager to chant along with this fun holiday take on a classic rhyme. With Dan Yaccarino's vibrant and bold illustrations, this sturdy board book is sure to captivate young readers with its Christmas cheer. Five little elves sitting on a sled. The first one said, "Where's the man in red?" ...Show more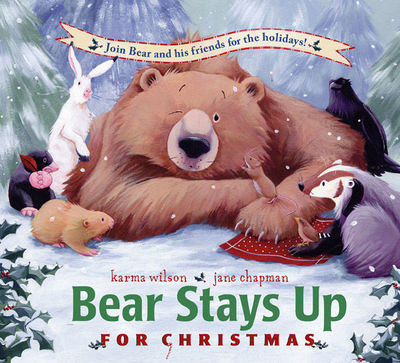 $7.99
AUD
$14.95
(46% off)
Category: Christmas Books
"The day before Christmas, snuggled on his floor, Bear sleeps soundly with a great big snore...." Bear's friends are determined to keep Bear awake for Christmas So they wake Bear up and have him help them find a Christmas tree, bake cakes, hang up stockings, and sing Christmas songs. Bear stays up -- by discovering that giving is one of the best Christmas presents How a SURPRISE visit from someone very special gives Bear and his friends a Christmas to remember makes an enchanting holiday story for young readers. With Karma Wilson's memorable text and Jane Chapman's glowing illustrations, "Bear Stays Up for Christmas" is a book to cherish throughout the year. ...Show more